ShimoLab
Peering into living cells through the lens of physics
ABOUT
We are an interdisciplinary team with diverse backgrounds including physics, engineering, biology, and medicine. We are interested in uncovering fundamental principles of (dys)functional organizations in living cells, with a particular focus on biomolecular condensates and aggregates.
我々の研究室は、2022年5月に発足した新しい研究室です。私たちは、物理の目を通して細胞を見ることで既存の生物学の手法だけでは明らかにされてこなかった生物(生きている物質)の構造や状態を決定する根本原理の解明を追求しています。 また、物理学や定量イメージングとiPS技術を融合し、疾患の新たなメカニズムの発見やそれに基づく治療法の開発も行っています。 具体的なトピックスに興味のある方は気軽にご連絡ください。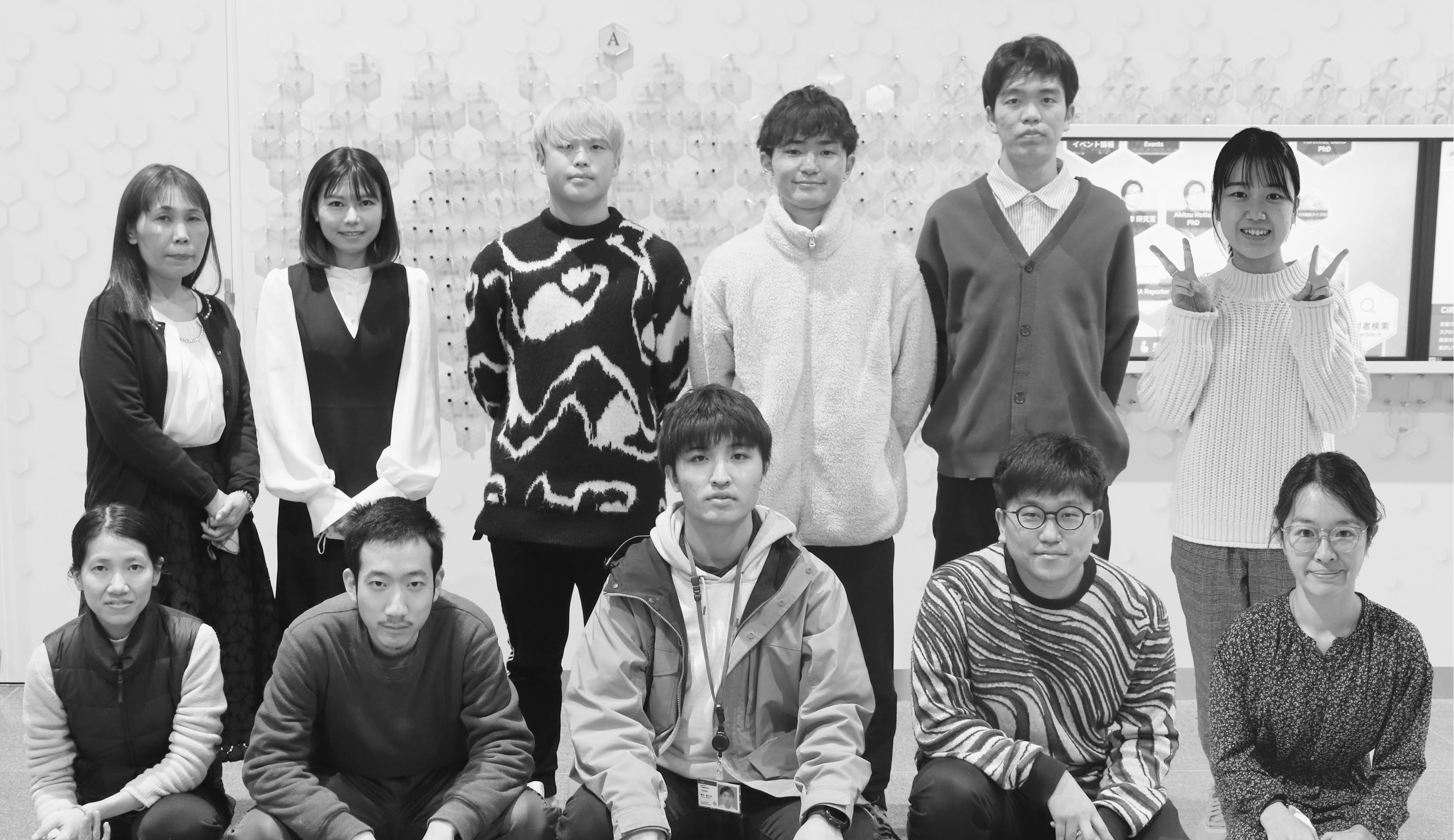 Principal Investigator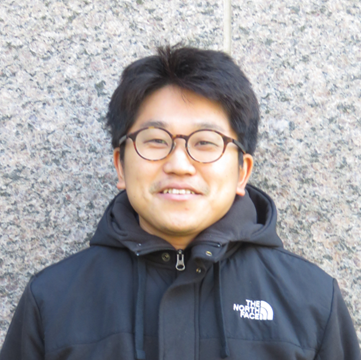 Shunsuke Shimobayashi, Assoc. Prof.
Shunsuke received his B.S. in department of science from Kyoto University in 2011 and received his Ph.D. in physics and astronomy from Kyoto University in 2016, where he experimentally and numerically revealed the coupling mechanism of phase separation and membrane shape due to the asymmetric lipid composition in lipid bilayers together with Professor Takashi Taniguchi.
After his Ph.D., he conducted postdoctoral research on "three-dimensional" phase separation in living cells at Princeton University with Professor Cliff Brangwynne, where he was a JSPS postdoctoral fellow. At Princeton, he studied nucleation principles of biomolecular condensates with advanced imaging and bioengineering technologies in order to reveal how condensates form at right time at right place.
He joined the Center for iPS Cell Research and Applications (CiRA) at Kyoto University in 2022 as an associate professor to elucidate fundamental principles of biomolecular organization in intracellular space in the context of cellular physiology and diseases using state-of-art technologies (e.g. super-resolution imaging and optogenetics).
Technical Staff
Tomo Kurimura
Nguyen Thai Le
栗村 朋
グエン タイ レー
Undergrads
Ryotaro Shinoda
Kota Konishi
Yutsuki Okunishi
Takumi Kodama
Ryusuke Morita
Haruka Aonuma
Toa Hasegawa

篠田 遼太郎(理学部 3回生)
小西 皓太(工学部工業化学科 1回生)
奥西 柚月(医学部人間健康科学科 1回生)
小玉 拓未(理学部 1回生)
森田 隆介 (理学部 3回生)
青沼 はる香 (理学部 2回生)
長谷川 斗空 (医学部人間健康科学科 1回生)

Secretary
Miyuki Sakamoto
坂本 美由紀
Hiring Now!
We are recruiting self-motivated PhD students, postdocs, assistant professors, and technical staff with strong enthusiasm for research. If you are interested in joining us, please send your CV to Shunsuke.